Proscan 42LC55S240V87 42-Inch 1080p 240Hz LCD HDTV Review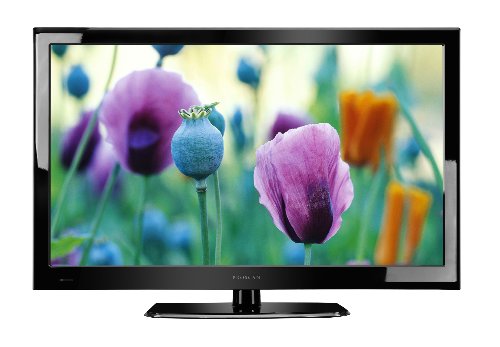 The Proscan 42LC55S240V87 TV promises excellent motion performance and superior video quality with Proscan's latest video processing technology. Superior High Definition (HD) quality, average contrast performance and decent connectivity options packaged in a sleek and elegant TV design.
Proscan 40LD45Q 40-Inch 1080p LCD HDTV Review
The Proscan 40LD45Q TV is a 45-inch TV that offers average features and performance at an affordable price. This entry-level LCD TV is worth checking if you are looking for a less expensive HDTV.
Proscan 32LB45Q 32-Inch 1080p LCD HDTV Review
The Proscan 32LB45Q is a 32-inch LCD TV with a 1080p native format that is capable of playing High Definition videos from your Blu-ray device or other HD video sources. This TV offers an affordable home theater system with its 3D comb filter, a fast response time and high quality video performance.